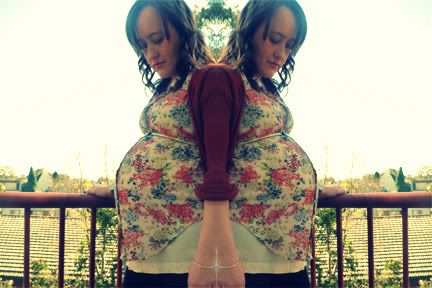 Today the girls from work and I went to high tea in the Tea Room in the Queen Victoria Building, Sydney. It was amazeballs. All the food was so good, I was very impressed. The girls all got sparkling wine and cocktails... I got Chai Tea, lol. The scones were the best, with jam and clotted cream. Afterwards we went to the David Jones Food Hall. I got cupcakes from the Sparkle Cupcakery and choc dipped strawberries. Both of which are currently calling me from the fridge.
It was hard to dress all pretty for high tea when you look like you are smuggling a basketball under your top. It's my birthday on the 21st July, and I have no idea what I'm going to wear to that, I seem to get bigger everyday.
Oooh, I also got my eyebrows waxed for the first time in years and years at The Benefit Brow Bar in Myer. I went soooo red it's not funny. But they look all pretty now :)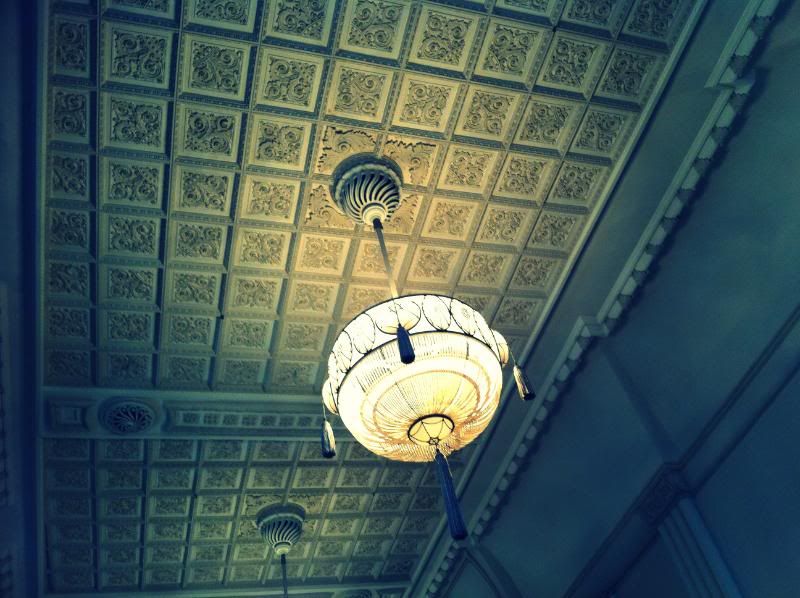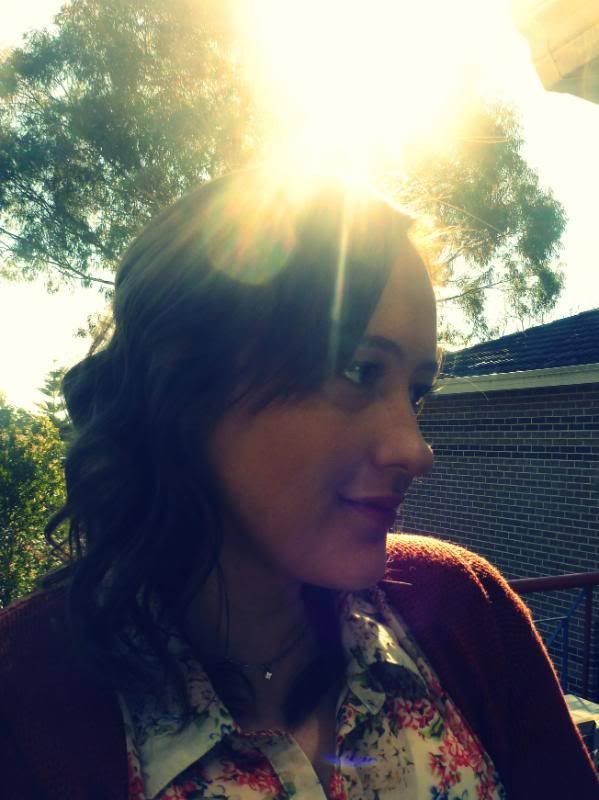 My view of late... can't even see my feet anymore.